Full Day Care for precious little ones aged 6 weeks to 5 years…
At Blue Bell Woods Day Nursery, each child is valued for their uniqueness. Nursery life focuses on the interests and needs of each.
Our highly experienced and qualified team tune in to the children, considering, "What is it like to be a child here?"
Children make friendships, learn social skills, become independent and grow in confidence. The children thrive in a caring, homely and warm environment with access to a fantastic outside area as well as the local woods.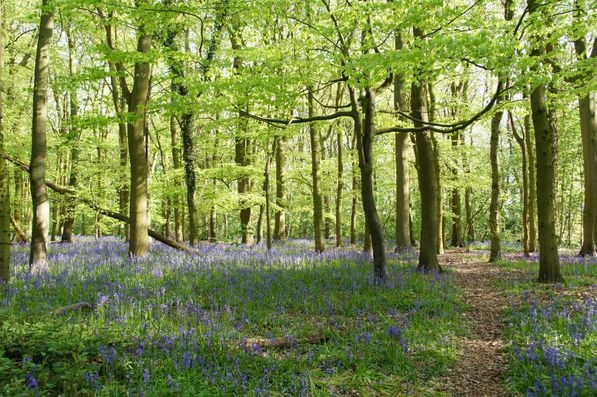 Opening Times
Monday to Friday
7.45am ~ 6.00pm
Morning Session: 
7.45am ~ 1.00pm
Afternoon Session:
1.00pm ~ 6.00pm
Closed: Bank Holidays and Christmas Week
Children are required to attend a minimum of two days/ half days per week.